We have finally arrived at post number 12 of 12 in our blog series that looks at some of the top trends across the Extended Reality (XR) industry and examines where and how Augmented, Virtual and Mixed Reality (AR/VR/MR) technology is currently being utilized. In this final post in the series, we will be looking at how the XR industry has grown over the last few years, and what its growth trajectory might look like as we point our vision towards the future.
Earlier this year, Crunchbase reported that 2021 saw the second-best year ever for VR/AR investment, with nearly $3.9 billion of venture coming to startups. What's more, nearly $1.9 billion of this venture capital came in Q4 of 2021. This marked a 229 percent year-over-year increase, according to analysis from AR Insider.
Some of the largest investments that contributed to this staggering amount included:

There of course is the chance that 2021's momentum in AR & VR funding will slow as we move through 2022, according to AR Insider's Mike Boland. Instead, Mike argues that rather than looking at the total dollar amount of investments in 2022, it may actually make more sense to look at the quantity of investment deals being made as a measure of the health of the XR investment landscape instead.
He also posits that one reason the XR market could continue to see growth in 2022 would be down to "Metaverse FOMO." Essentially, with all the talk of the Metaverse that has been flying around recently, investors, afraid to miss out on what could be a potential Metaverse Unicorn investment opportunity, have been taking a punt on companies that have some semblance of a Metaverse vision or plan.
Still, it is not simply FOMO that is driving XR's growth. Of course, the technology has genuine and impactful uses, of which many new examples are continuing to emerge all the time. Improvements in AR, VR and MR technology have seen XR tech adopted by new vertical markets. You simply need to look through the previous 11 posts in this series to see just how diverse the applications of XR tech are. This isn't based on potential uses of XR technology that investors are fronting up cash to fund XR projects for either, but is in fact based on very real and present uses, implementations and deployments of XR. The myriad ways in which the technology has shown its value is a huge part of why investors are chasing that value.
Perhaps one of the most reaffirming announcements for the XR market from a major investor recently is Citibank's claim that the Metaverse could be worth $13 trillion by 2030 (yes, trillion, and yes, by the end of this decade).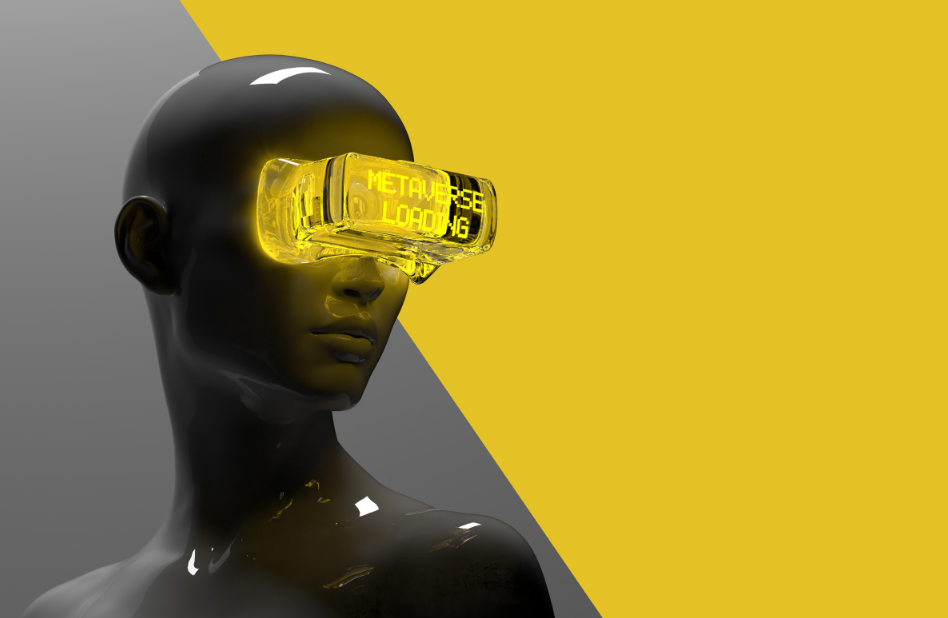 "The Metaverse is moving towards becoming the next iteration of the internet, or Web3" (Image source: Citigroup).

In its 'Metaverse and Money' report, the investment bank stated: "We believe the Metaverse may be the next generation of the internet – combining the physical and digital world in a persistent and immersive manner – and not a purely Virtual Reality world. A device-agnostic Metaverse accessible via PCs, game consoles, and smartphones could result in a very large ecosystem. Based on our definition, we estimate the total addressable market for the Metaverse economy could grow to between $8 trillion and $13 trillion by 2030."

Citibanks's estimate seems to take into account the value of the entire internet economy, since it believes that the Metaverse is moving towards becoming the next iteration of the internet, also known as 'Web3'.
Regardless of why one of the largest investment banks in the world is taking interest in the Metaverse, the very fact that they are indicates that some of the world's largest financial institutions are noticing an opportunity in the Metaverse (and therefore XR).
Although XR technology, particularly Virtual Reality, has been around for quite some time (with the first prototype devices dating back as early as 1968), the industry has only really started to find its feet in the last 5-10 years. Comparisons could be made with the cryptocurrency/NFT market and the Metaverse when it comes to investments (although hopefully not too closely comparable, based on the current state of crypto). This is mainly due to the fact that banks and investment portfolios are increasingly offering cryptocurrencies, such as Bitcoin, as investment options for their customers.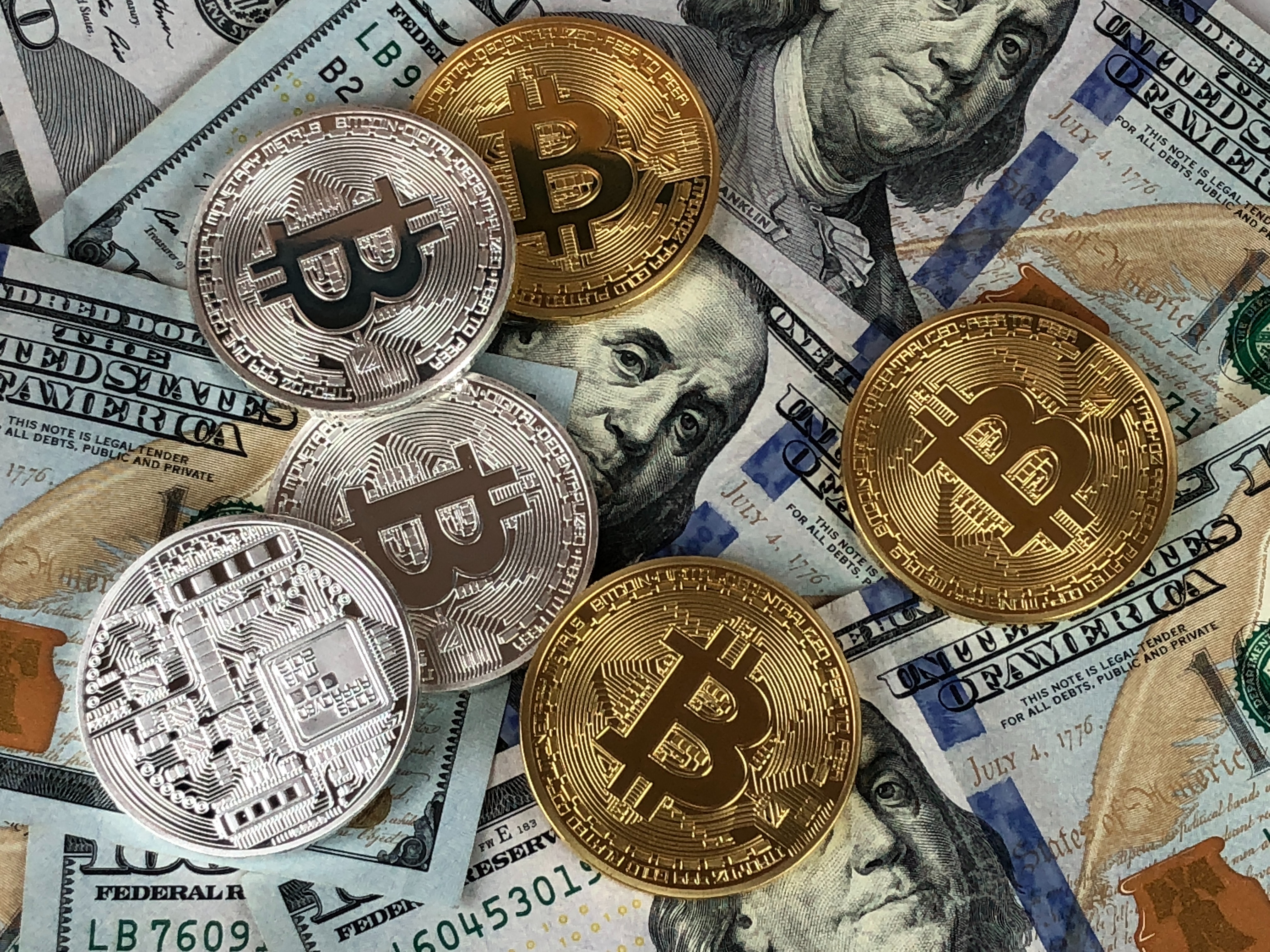 So, just as has been witnessed in terms of huge investment injections with cryptocurrencies and NFTs as of late, XR technology (which is what will essentially form the foundation of the Metaverse) is something that investors are now increasingly seeing a huge opportunity to make money in, and generally speaking money making opportunities beget growth.
The beauty of XR technology compared to cryptocurrency though, is that it is actually tangible. The fact that companies can create a headset or a solution that people can use to learn, educate, work, play means that the value is instantly more obvious to the average person who is not a cryptocurrency expert. Whereas with crypto, you can invest, watch it crash, HODL, maybe cry a little, and hope that your investments result in a big payout further down the road. It of course has its uses in a similar way that fiat currency does though, whereby you can buy real (or virtual) things with it… like a VR headset for example.
This isn't to bash cryptocurrencies though, as the underlying blockchain technology that all cryptocurrencies are built on is closely intertwined with how the Metaverse could handle transactions, and is of course something that will form the foundation of Web3. The point here is to highlight that to many, as much as the term "Metaverse" itself might still be a bit of a buzzword, the technological solutions that are being created as a result of the Metaverse investment boom are actual hardware devices or software platforms that still have real intrinsic value and can still serve a purpose even as standalone solutions outside of any Metaverse.
Clearly the XR market has grabbed the attention of investors though, and as such, it represents an opportunity for new businesses and startups to capitalize on the potential funding opportunities that something like the Metaverse represents.
AWE USA 2022 will be featuring its "
Startups & Investors
" agenda track, which will offer helpful advice for XR entrepreneurs to get to the next level with pitching opportunities, as well as mentoring from investors and advice on best practices & legal topics. There will be an
Investor Q&A session
, where founders will be able to ask a panel of four investors anything to do with investment in AR/VR, Spatial Computing and the Metaverse. There will also be AWE's
Start-up Pitch Competition
, with the winner announced during the Auggie Awards ceremony on June 2.