AWE, the most essential AR/VR conference and expo according to Forbes, is online this week, showcasing cutting-edge spatial computing ideas and technologies in one platform. XR professionals tuned in from their homes around the world for the annual event and a number of companies used the global 'stage' to make major announcements. Here are the highlights for Day 1:
Qualcomm

Qualcomm has partnered with 15 global operators to make XR a part of their 5G offerings within the next year. The company shared plans to commercialize lightweight, 5G-enabled XR viewers through its XR Optimized Certification Program.
Unity
Wallace and Gromit are back for their first augmented reality adventure thanks to Aardman Animations, Fictioneers and Unity. Hear all about it in Unity's Main Stage keynote presentation tomorrow, May 27.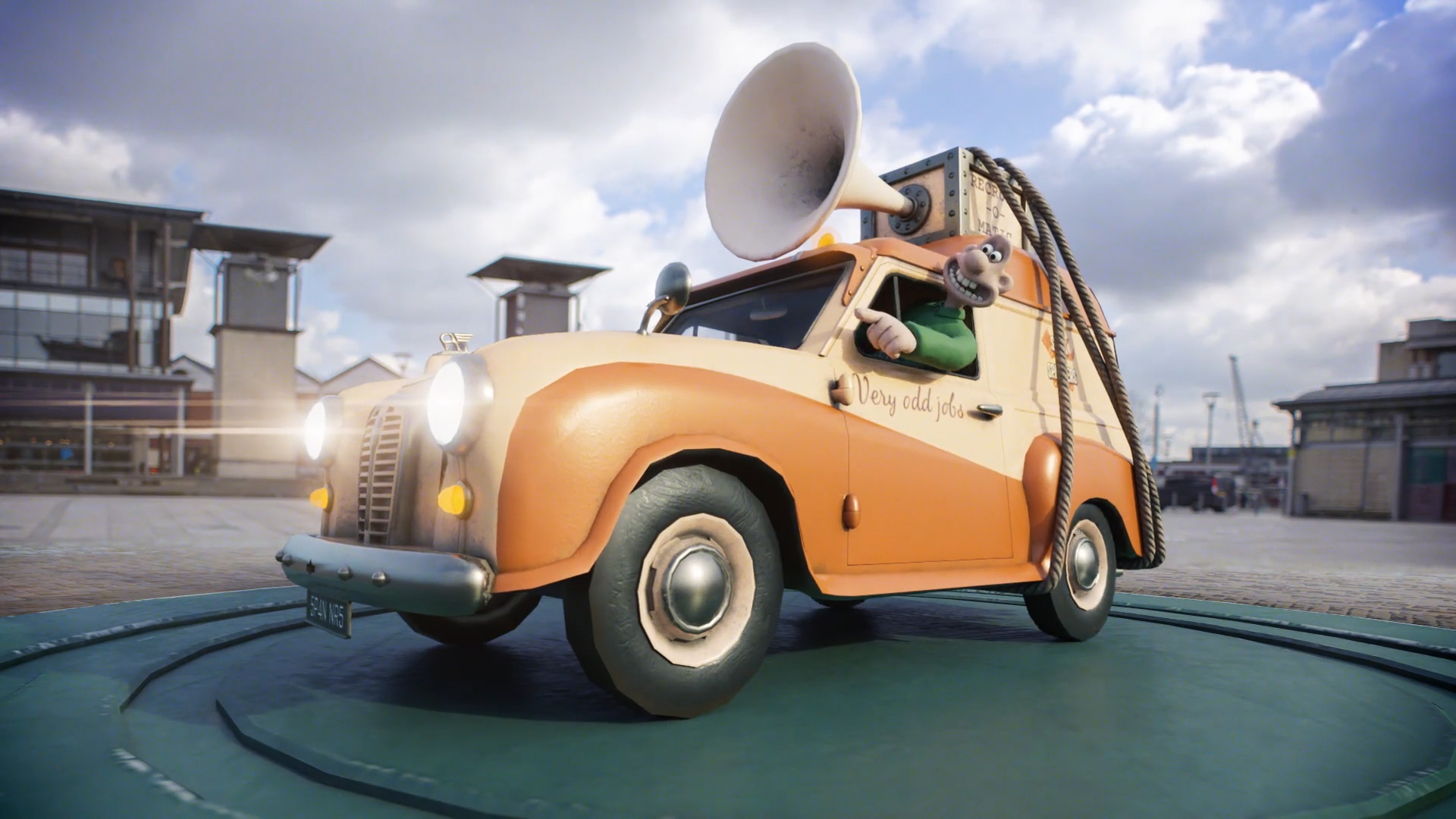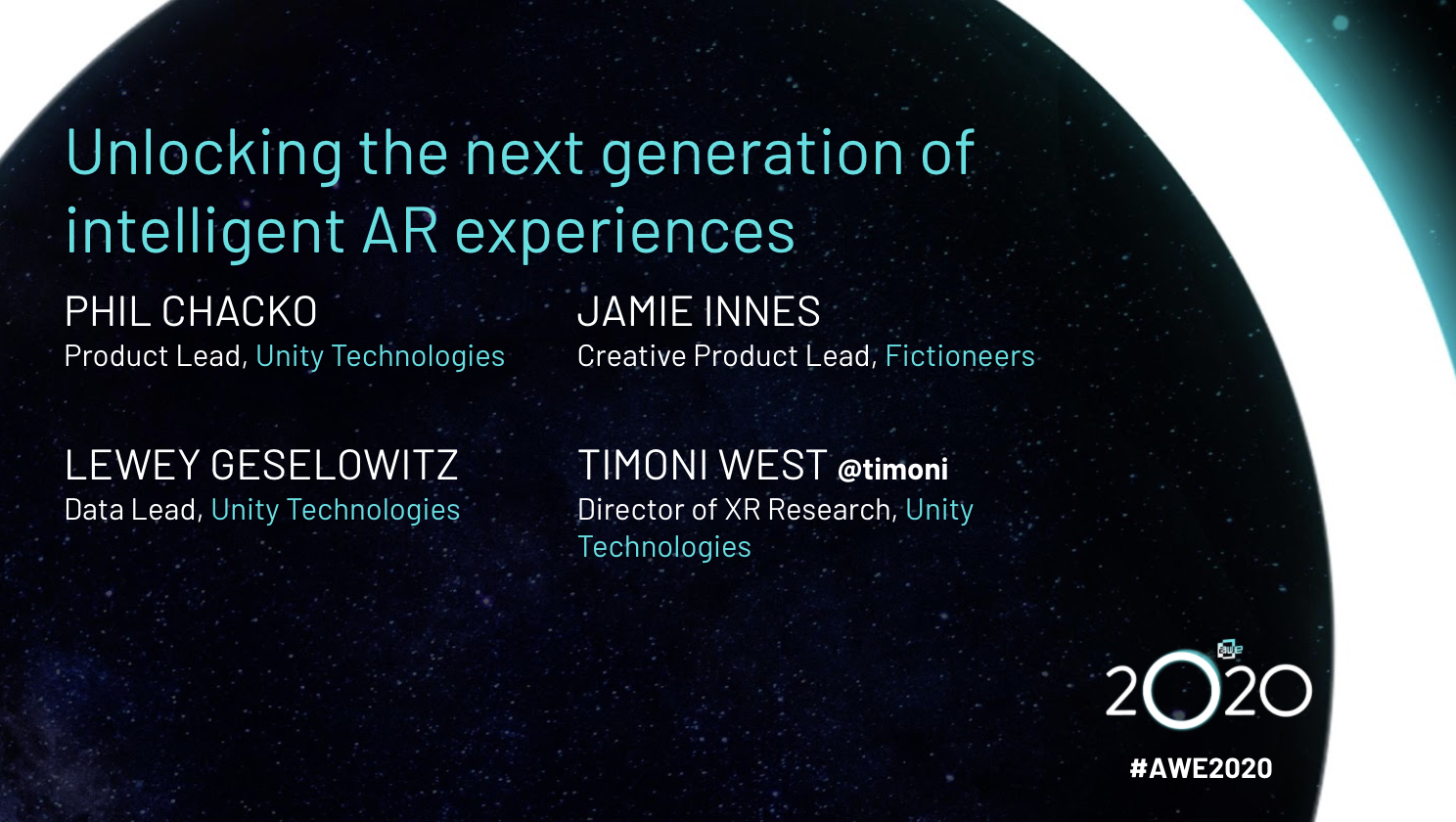 8th Wall
8th Wall introduced Face Effects that can live on any website and work anywhere. 8th Wall Face Effects "can leverage real-time APIs, support multiple users, and allow developers to choose the asset types, file sizes and content that maximizes value for their audience."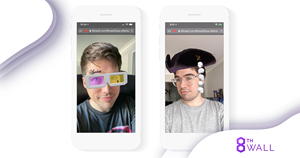 Cognitive3D
Cognitive3D launched Objectives System, a new feature to help enterprises get actionable insights from VR. It's a "human performance evaluation tool that managers can use to directly measure results from VR."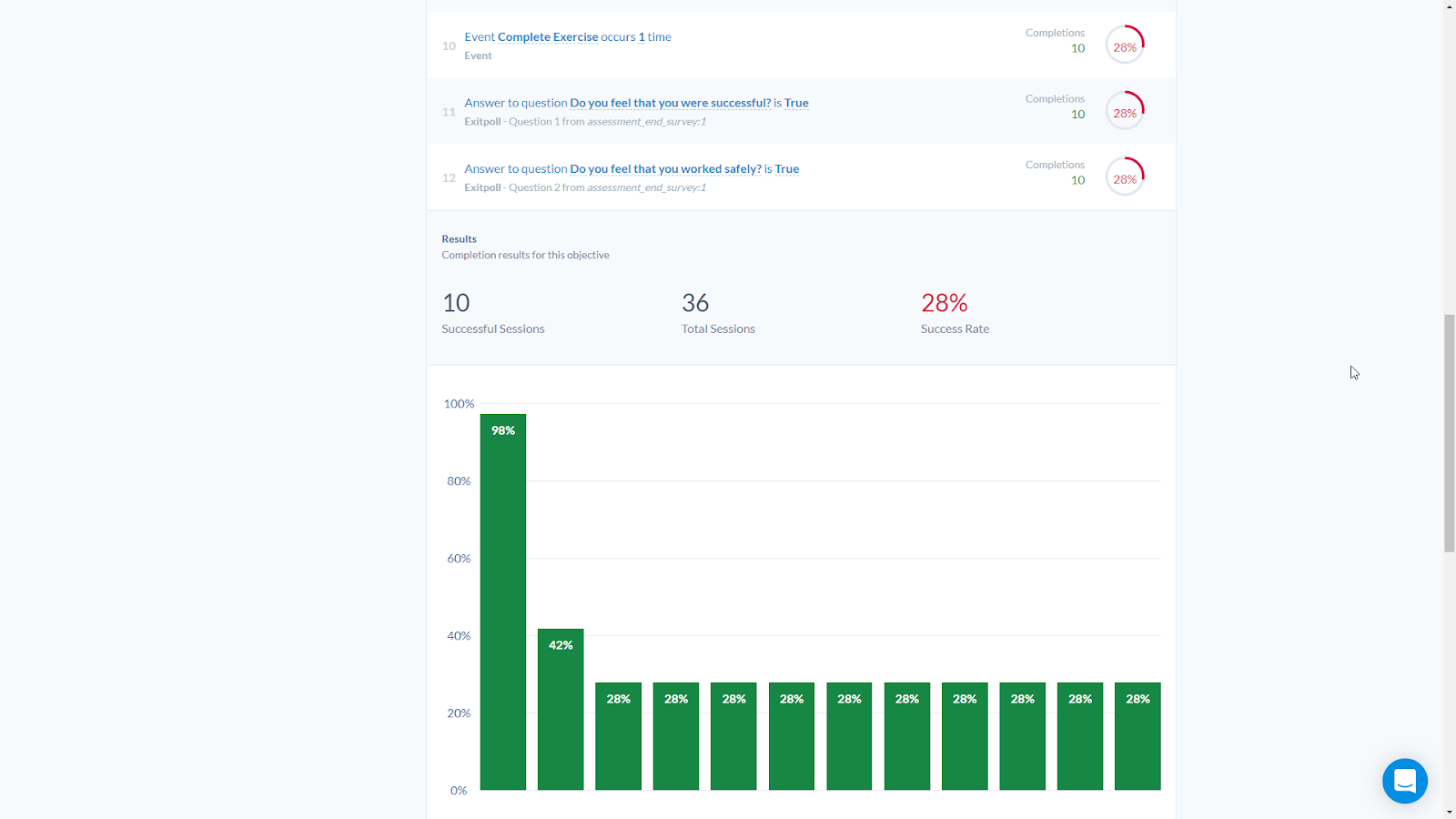 OVR Technology
OVR announced the release of its Architecture of Scent platform for VR, which combines hardware, software and scentware to replicate complex sensory experiences in the digital world.