Catch up on all the exciting announcements made on Day 3 of AWE Online 2020!
HP

HP, Valve and Microsoft unveiled the new HP Reverb G2, which promises to "redefine how we game, create, collaborate and learn." The HP Reverb G2 is the highest resolution VR headset in the consumer price range, with advanced optics, inside-out tracking, spatial 3D audio, natural gestures, comfort and plug-and-play support for Windows Mixed Reality and SteamVR. Expected to ship this fall--learn more.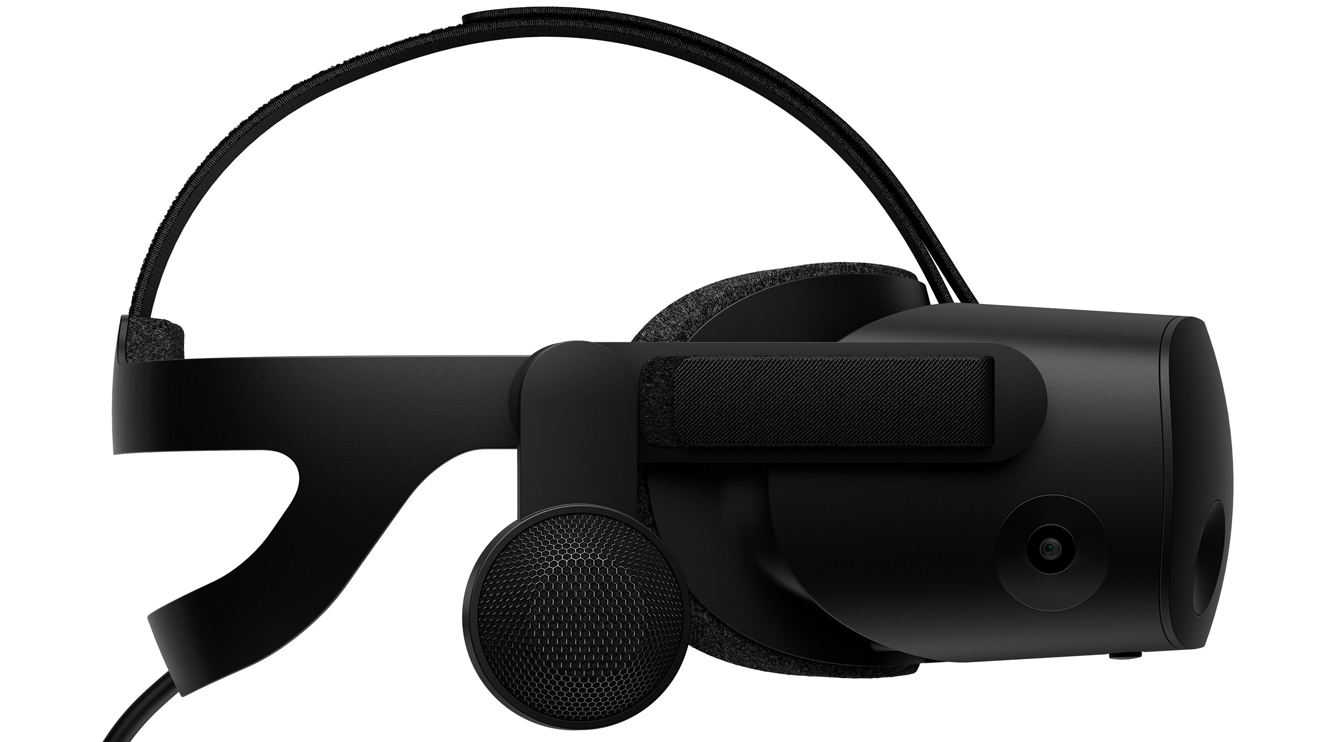 Zappar
Zappar introduces Universal AR SDKs for Three.js, Unity, A-Frame, and more, a new suite of libraries and SDKs that developers can use with the platform or creative tool of their choice.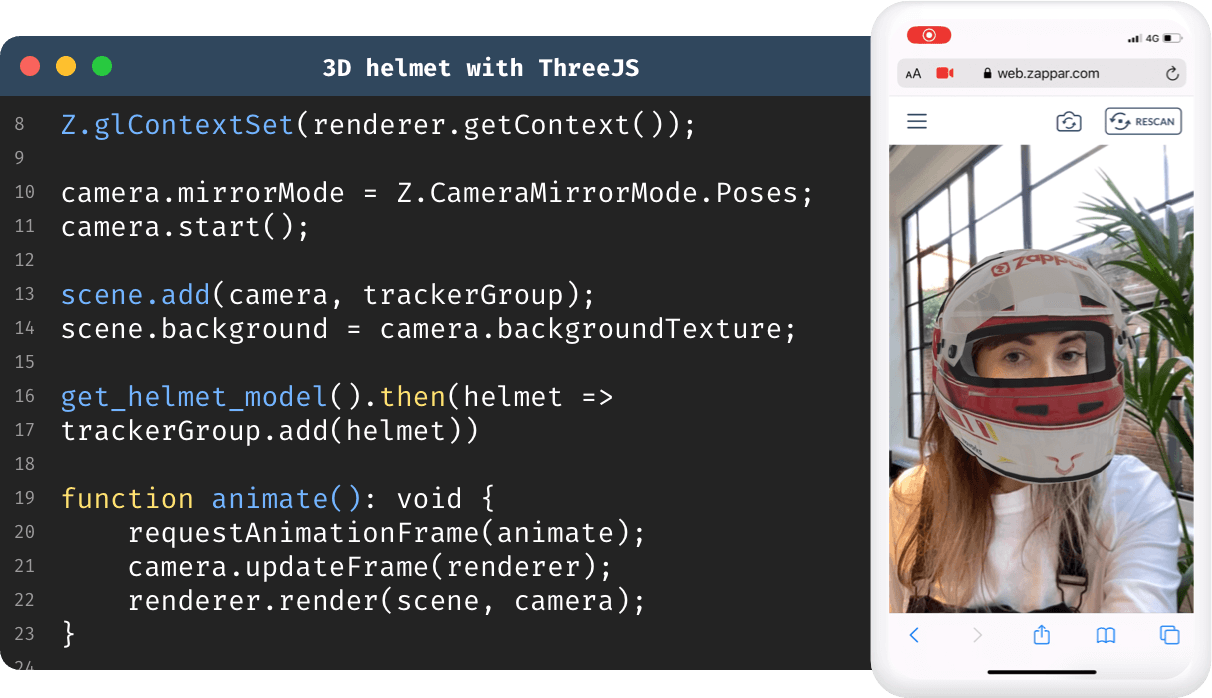 Poplar
Poplar has raised $2.1M to forward its goal of becoming the world's leading AR creative platform. Poplar's platform currently has over 1,600 certified 3D/AR content creators who've delivered more than 120 campaigns for companies like Speedo, Disney, Jack Daniels, and more. Learn more.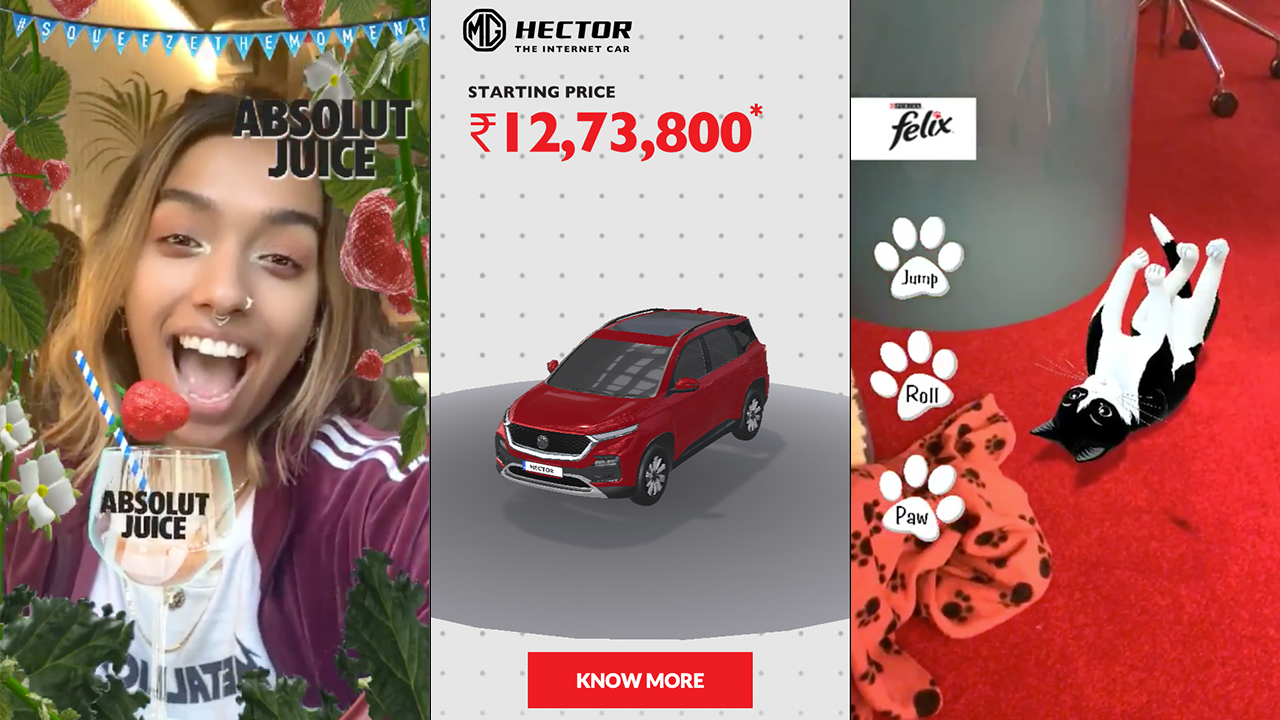 Mawari
Mawari debuted its Future of Music WebAR experience. 'Yellock - Can't See You' is a web-based AR clubbing experience and new way to engage with music created by Mawari in collaboration with music and tech-innovation producer Yellock and powered by 8th Wall. Try the experience on your smartphone by clicking here.