The XR Market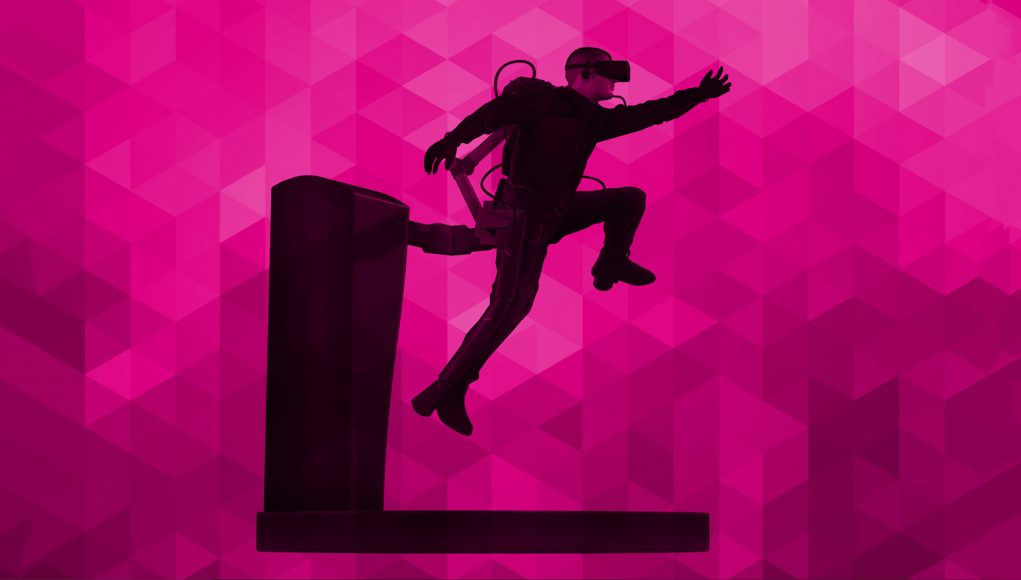 HaptX Secures Grant
HaptX recieved a grant of $1.5 million from the National Science Foundation (NSF) that they say will go toward developing full-body haptic and force feedback tech for VR and robotics. (
RoadtoVR
)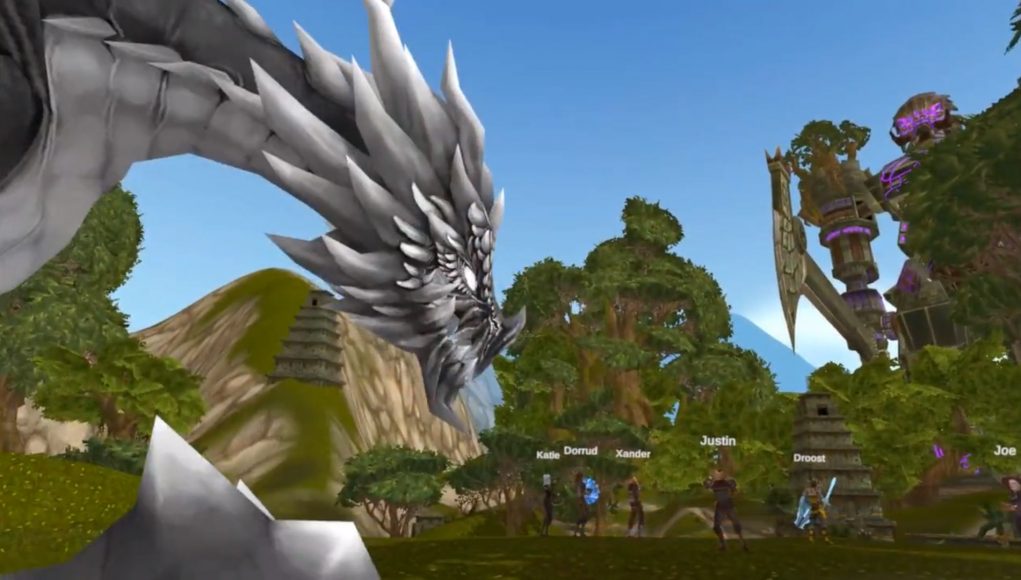 Ilysia doubles Kickstarter Goal
With just a few days left in the campaign, Team 21 Studio has doubled its Kickstarter funding goal of $60,000 for MMORPG VR game
Ilysia.
(
RoadtoVR
)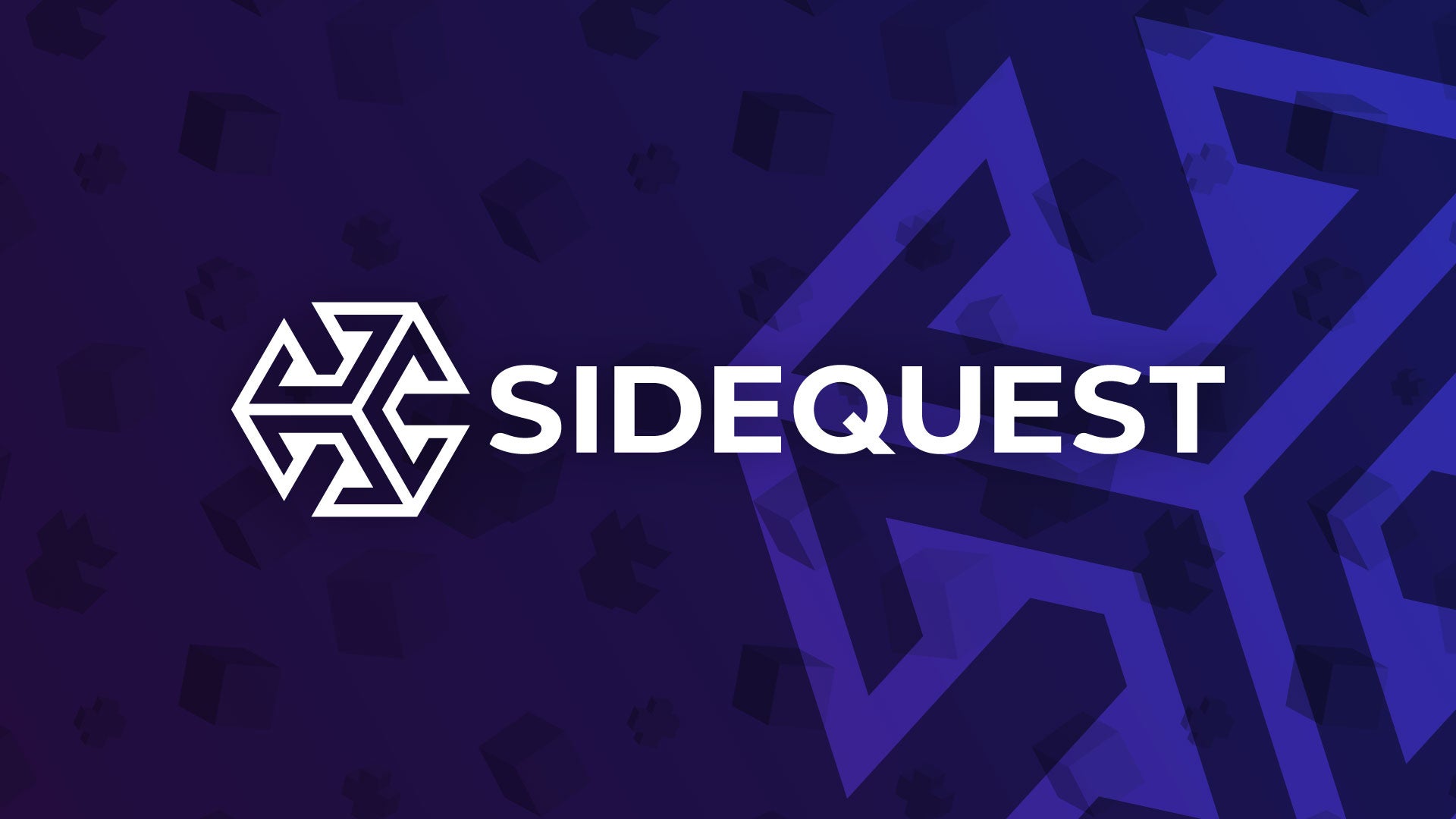 SideQuest Outlines its Plans
In a Redit post, SideQuest discusses its plans for the $650k raised in early investments last week. (
Upload
)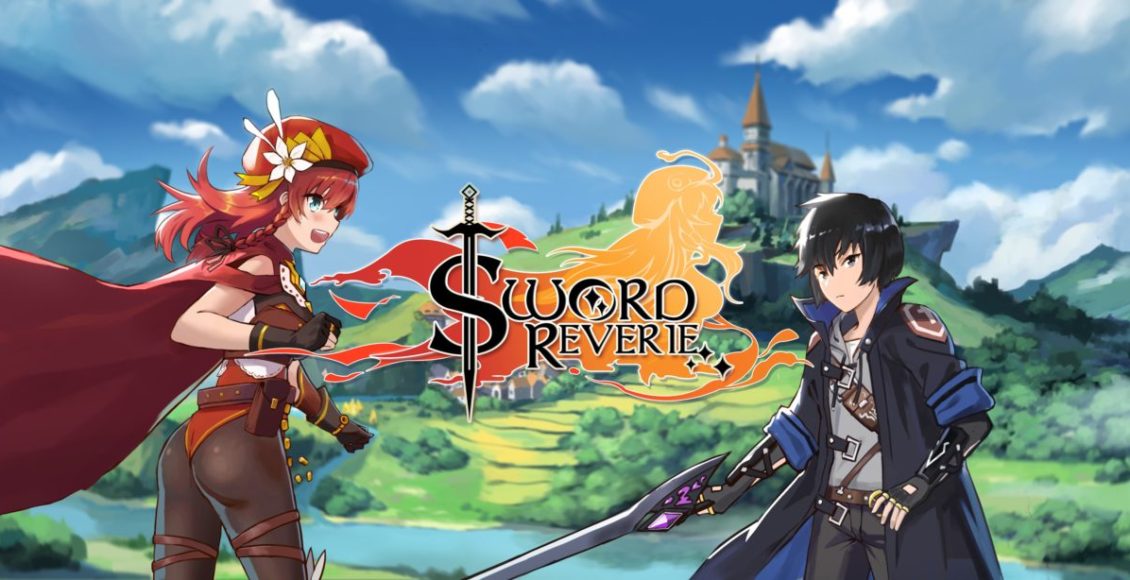 Sword Reverie reaches Kickstarter
Isekai Entertainment has reached its initial Kickstarter goals to fund VR game Sword Reverie (
VR Focus)
Launches & Announcements
AWE Nite NYC

AR Cloud Turns 3: Has it Delivered?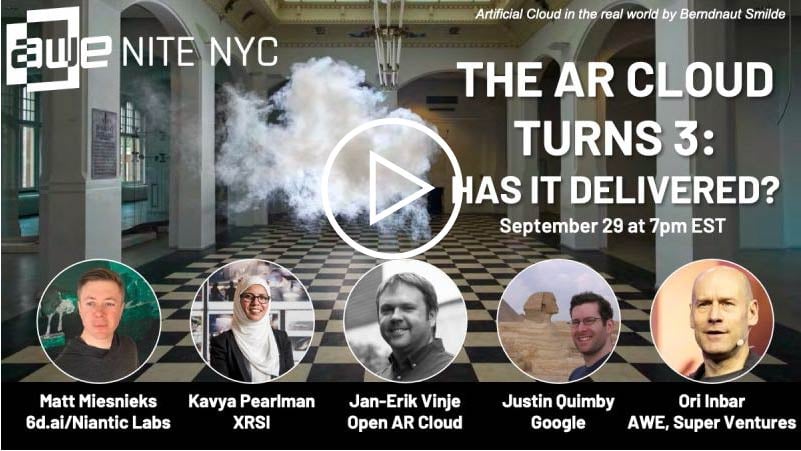 Upcoming Events

EWTS Everywhere 2020
: October 20-23 (Online)
AWE Nite NYC
: October 27 (Online)
Nordic VR Forum
: October 28-30 (Online)
AIXR Webinar: The Virtual Reality Future of Real Estate
: October 6 (Online)
AWE: Spatial and Now Social!
AWE is dedicated to better connecting the global XR community. While we love sharing information about our conferences and AWE Nights on social, we think it's also important to share important news, diverse perspectives, and exclusive content about the industry using our social accounts as platforms for the community. Follow us on LinkedIn, Facebook, Twitter, or Instagram!
We're so excited to see you there!!!
If you enjoyed this Weekly Spatial, Share it!