Highlights
PwC Researches Training in XRPwC conducted a study looking into the efficacy of VR training for soft skills. They found that VR training was 4x faster than the classroom, and students were 2.75x more confident applying skills and felt 3.75x more emotionally connected. (PwC)

Microsoft Releases MRTK 2.5.0

Microsoft released it's Mixed Reality Toolkit (MRTK) 2.5.0. The toolkit includes features to promote easier cross-Platform Unity development. It adds support for Oculus Quest and Unity Package, and includes experimental features Elastic Systems, Joystick, and Color Picker. (MSPowerUser)

Snapchat's New Local Lens Lets You Paint the Streets of London

Snapchat has launched its first Local Lens, a shared AR experience that allows users to digitally paint the walls of Carnaby Street in London together. You can view what others paint through your phone in real time, along with what people have painted before you arrived(Wired)

The XR Market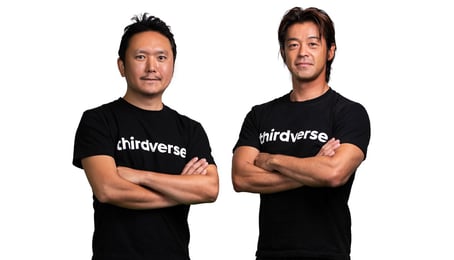 Thridverse raises $8.5M
Tokyo-Based VR Gaming company Thirdverse raised $8.5M in Series A funding (TechCrunch)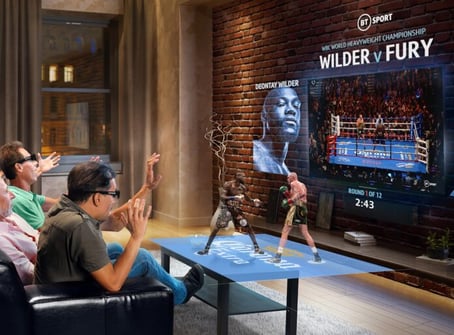 Condensed Reality Raises € 875K
VR Startup Condensed Reality has raised €875K ($1M USD) to be used to develop live streaming of 3D hologram-style volumetric video, allowing for multiple people to view live AR content in the same location in a room (EUStartups).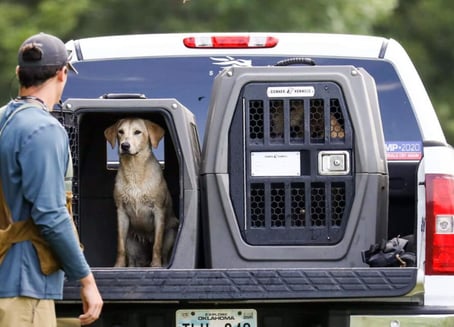 Gunner Kennels Utilizes AR
Guner Kennels, manufacturers of heavy-duty crates for pet transportation, has made use of AR to help customers select the correctly sized product for their pooch. Since implementation, the company has noticed a 40% increase in order conversion rate (Shopify).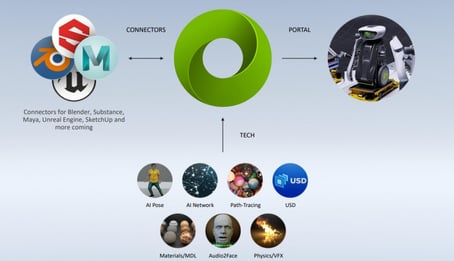 Nvidia Omniverse
Nvidia has announced an open beta for its virtual environment Omniverse, where engineers can collaborate and work on designs virtually (VentureBeat).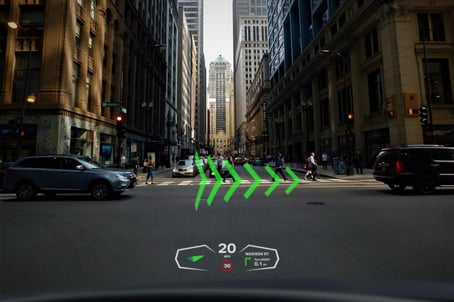 Envisics Raises $50M
Envisics has raised $50M to create AR HUD (heads up displays). The AR HUD will make its first commercial appearance in the Cadillac Lyriq, expected to arrive in the US in 2022 (Forbes).



Launches & Announcements
AWE Nite Helsinki
AWE Nites are meetups for AR Enthusiasts that meet in 18 cities around the world. Check out upcoming meetups: (AWE Nites)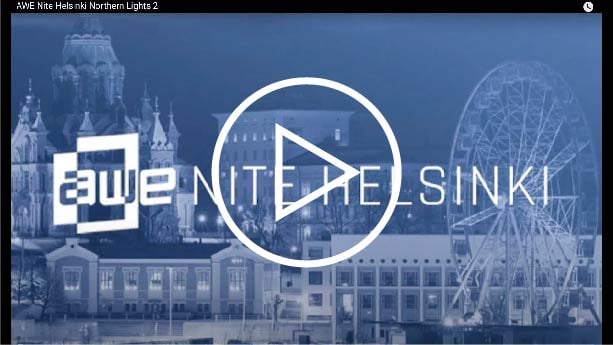 Upcoming Events
EWTS Everywhere 2020: October 20 – 23 (Online)
AWE Nite NYC meetup: October 27 (Online)
Nordic VR Forum:October 28 – 30th 2020 (Online)
Tech Tour XR Venture Forum 2020: December 16 – 17 (Online)


AR Roundup
Check out this month's AR Roundup by AWE Advisory Council Member Tom Emrich (Medium)
.
.
.
.
Want to hear more from AWE? Follow us on Social Media