Highlights
The Oculus Quest 2 Ships

The highly anticipated Oculus Quest 2 shipped on Tuesday. The new headset reportedly fixes several of the big issues with its predecessor, including higher screen resolution, longer lasting controller battery life, and a $100 drop in price from the original. The greatest criticism of the Oculus Quest 2 is that it will require users to log in with their Facebook accounts, a highly criticised move. Find more articles on the Oculus Quest 2 below. (TheVerge)

The iPhone 12 Pro
Also on Tuesday, Apple released the iPhone 12 Pro. The new phone is 5G capable, and features LiDAR scanners similar to those in the iPad Pro shipped earlier this year. These LiDARr scanners time how long it takes light to reflect off of surfaces, and will allow for detailed 3D scans. Because of these LiDAR scanners, the iPhone 12 Pro will have fast and highly specific AR axperiences. Read more on the iPhone 12 Pro and the LiDAR it makes use of below. (UploadVR)
The XR Market




Oxford VR Raises $12.5M

Oxford VR has raised a record $12.5M in investments in Series A funding to go toward developing VR mental health treatments.
(
Forbes
)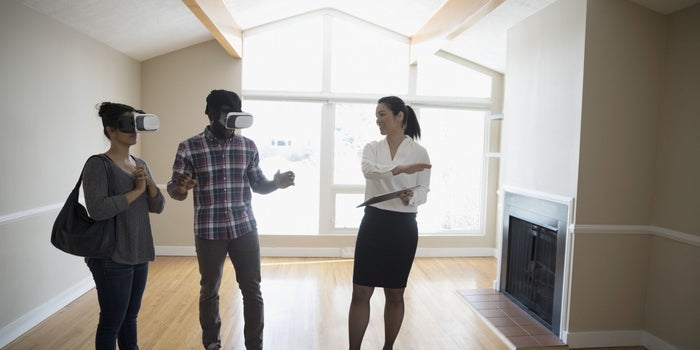 Michael Bower on AR for Business
Michael Bower, CEO of ecommerce solutions company Sellry, discusses AR as the future of consumer-facing business. (Entrepeneur)



IMMY Files for Foreclosure
IMMY, a company seeking to eliminate VR motion sickness through using mirrors instead of lenses in their headsets, has filed for Article 9 Foreclosure. (ARPost)


Why AR Advertising?
AR Insider takes a look into what is driving AR Advertising, the most profitable AR subector, expected to reach $1.4B this year. (ARInsider)



AR Industry Standards
Digital Sector Lead of

the British Standards Institution (BSI)

Tim McGarr speaks with AREA about the process of creating industry standards for AR. (

AREA)
Launches & Announcements
Deep Dive
Li

DAR

on the iPhone 12 Pro
The XR world is abuzz with the recent announcement of the iPhone 12 Pro - in particular the phone's LiDAR sensors. But what is LiDAR, and why is it important for XR? Learn more about LiDAR and what it means for the XR community here (TechRadar).
Snapchat will be among the first apps to make use of the iPhone 12's LiDAR capabilities with new, 3D filters. (TechCrunch)
What else is exciting in the iPhone 12 Pro? Read more on the iPhone 12 lineup here (CNet).


AWE Throwback:
In 2015, Johnny Lee, Lead of Google Project Tango, spoke at the AWE 2015 Conference about Mobile 3D Tracking - the precursor to today's iPhone 12 LiDAR.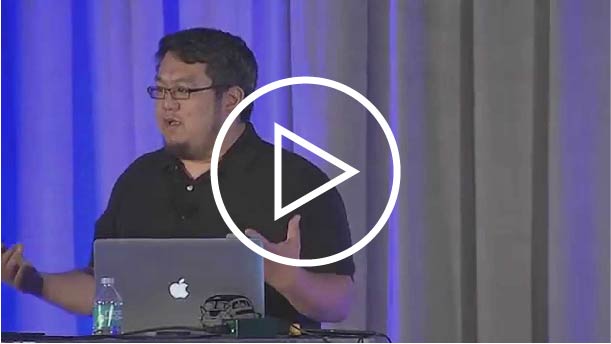 Podcast of the Week




Check out this week's Babbage from Economist Radio, which discusses computer generated worlds and the potential of a future Metaverse. Hosted by Alok Jha and featuring author Neal Stephenson, VR pioneer Jaron Lanier and the VFX team behind The Mandalorian. (Economist)


Upcoming Events
EWTS Everywhere 2020: October 20 – 23 (Online)
AWE Nite NYC meetup- iPhone 12 Special Event: October 27 (Online)
Nordic VR Forum:October 28 – 30th 2020 (Online)
Tech Tour Venture Forum XR 2020: December 16 – 17 (Online)
AWE Nites

Want to hear more from AWE? Follow us on Social Media