Highlights


The XR Market



Creal Raises $7.2M

Creal raised $7.2M in a round of funding it closed in November. The company is working to develop a light-field display for XR HMDs. (
RoadtoVR
)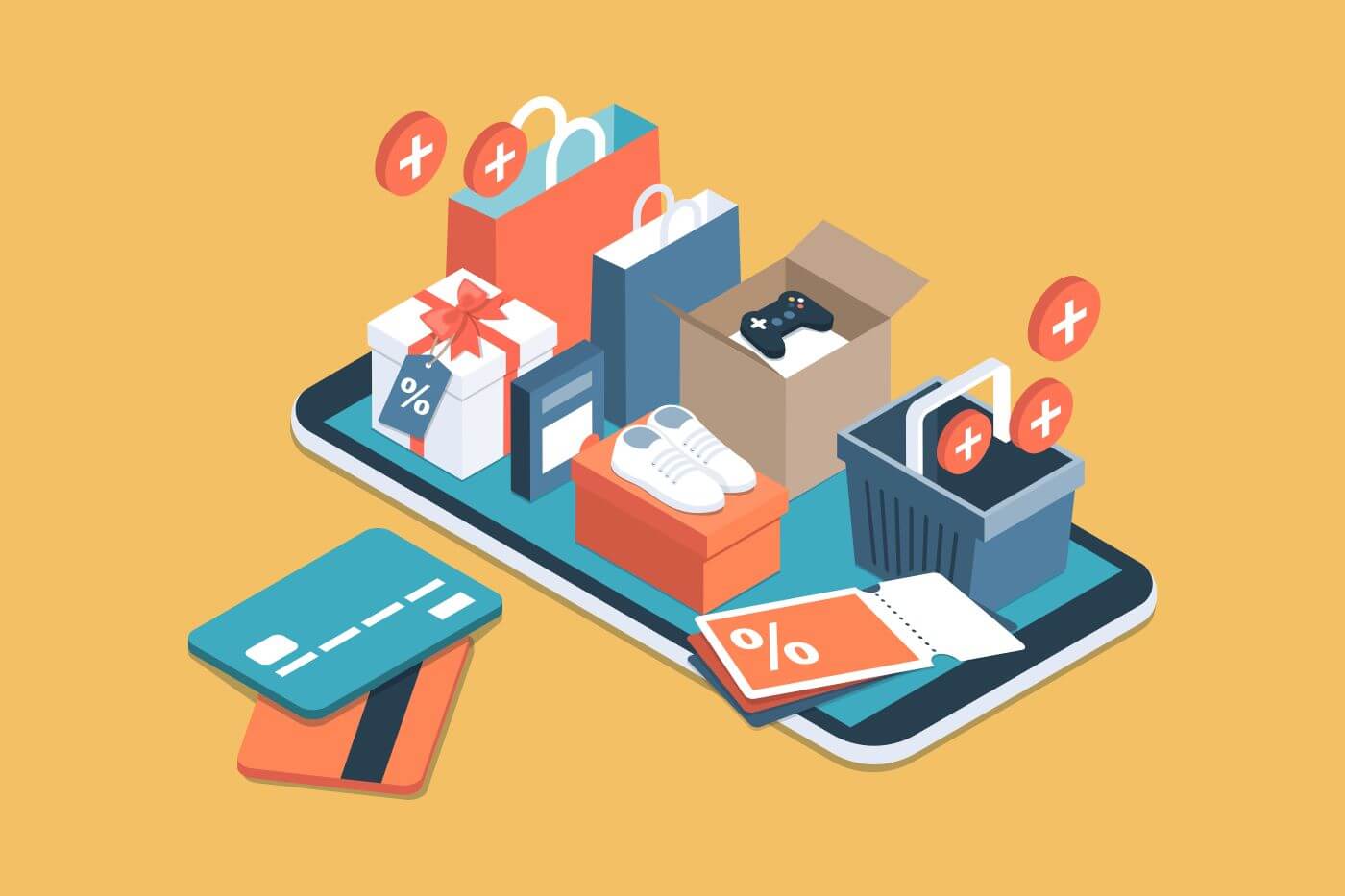 65% of US Shoppers are Comfortable with AR
A new study has found that 65% of US consumers are comfortable with AR shopping, as many companies turn to AR for the holiday shopping season in quarantine. (
ARPost
)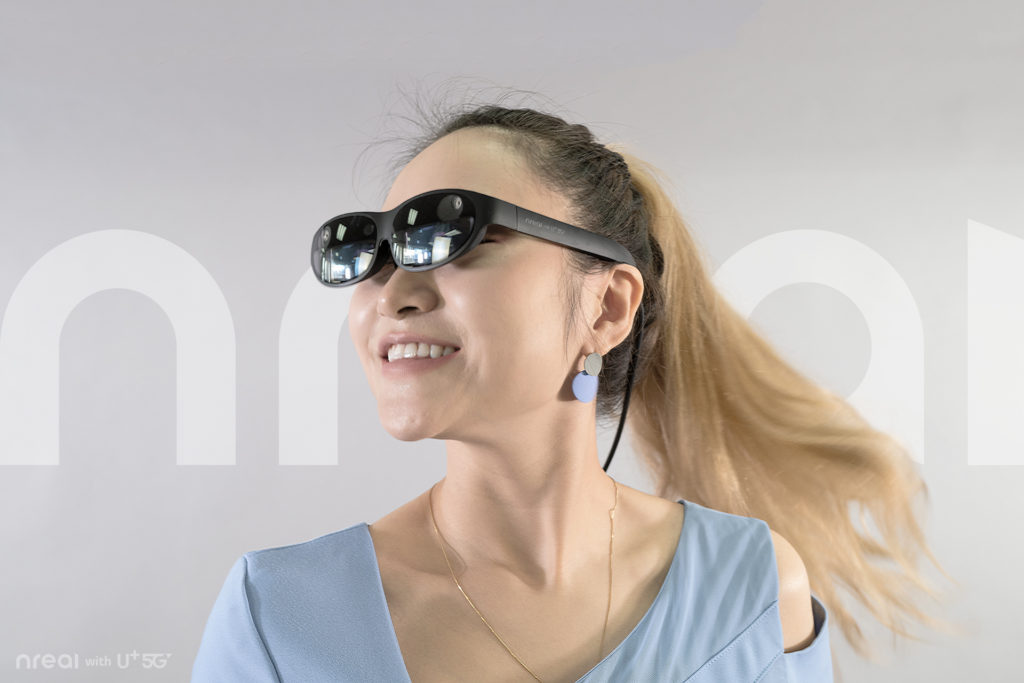 NReal Lite Coming to EU
NReal has announced that its NReal light glasses, previously only available in South Korea and Japan, will be available in Europe through a partnership with telecommunications company Vodafone. (
VRFocus
)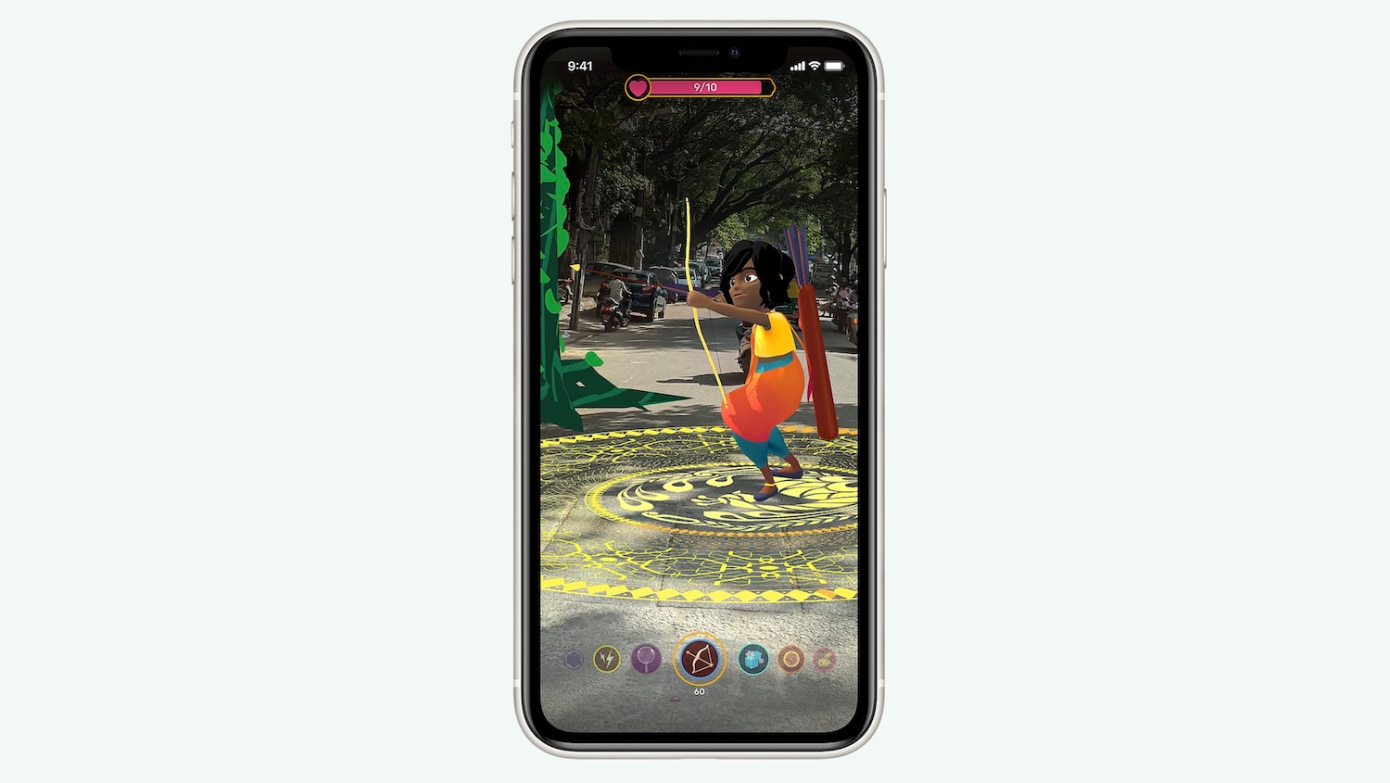 Jio Backs Krikey
The largest telecommunications company in India, Jio, is leading an investment round in the AR game company Krikey. As part of the announcement, Krikey launched a new AR adventure game, Yaatra. (
TechCrunch)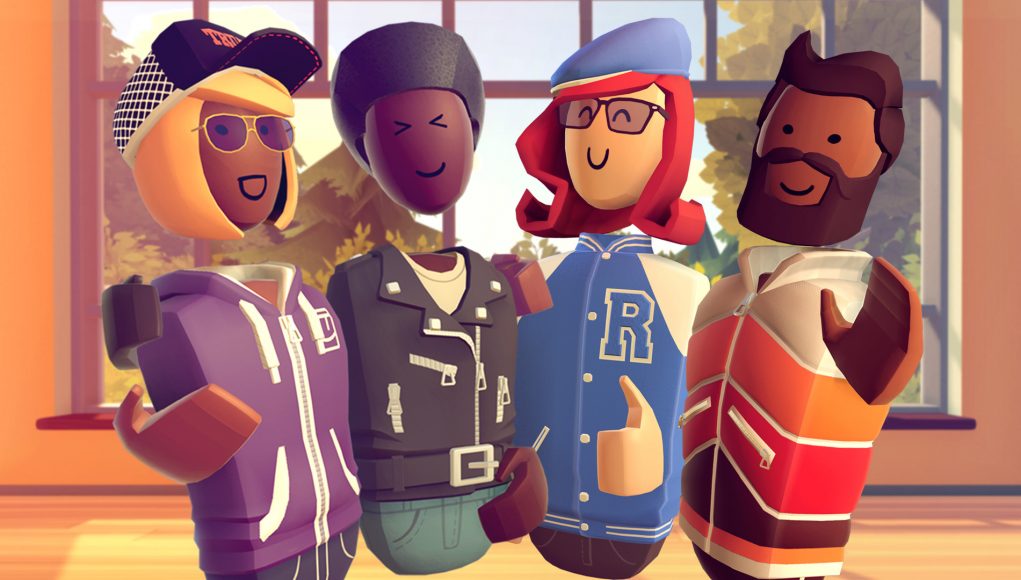 Rec Room Pro Players Can Sell Creations
Rec Room premium players can now sell their creations to other players for in-game currency. This is believed to be a steppingstone to selling for real-world currency as per the company's announcement in September. (
RoadtoVR
)
Launches & Announcements
Varjo has released the new VR-3 and XR-3 headsets. (Varjo)

Acute Art and Dazed Media have launched a new Art project entitled "Unreal City" which features 36 AR sculptures along the river Thames in London. (AnOther)

53% of SteamVR Usage is now on Oculus Quest headsets. (UploadVR)

A new study finds that XR could be the solution to Zoom Fatigue caused by remote work. (HRReporter)

Universal Studios Japan's new Super Nintendo Land zone will feature the AR enabled Mario Kart-themed rollercoaster. (TheVerge)

This new headset from Congnixion combines a brain computing interface and AR to help those with communication disorders by reading brainwaves to "speak for you". (TweakTown)

Get up close and personal with dinosaurs through National Geographic's new AR experience. (ARPost)

Creating AR scans of fiber laid underground as its put in place can help to prevent damage and delays in the future. (ISPReview)

Go behind the curtain at Innerspace VR's new adventure puzzle game Maskmaker. (VRFocus)

Google has announced it will be shutting down Poly, its 3D object sharing platform on June 30, 2021. (Forbes)

Hinge hopes to release an update Today (Friday, Dec. 4) to fix issues pointed out by reviewers on Steam that have reached the negatives. (UploadVR)

Marvel Powers United VR will no longer be playable as of March 1st, with refunds available upon request. (RoadtoVR)

Dior's holiday gift boxes will be viewable through AR this holiday season. (SavoirFlair)





In Focus: AR Roundup Nov. 2020




Check out the AR Roundup for November 2020, by AWE Advisory Council Member Tom Emrich. (
LinkedIn
)





AWE Throwback: A New Medium Panel:
How AR & VR is Shaping Art and How AR & VR Art is Shaping our Future Lives
In honor of the Wacom VR Pen and London's Unreal City AR sculpture exhibit, take a look at this panel from AWE Europe 2017 on XR's place in Art
Upcoming Events
XR4All Thematic Conferences: Dec 15 – 16 (Online)
XR4All Tech Tour XR 2020: Dec. 16 – 17 (Online)
AWE Nite: Holographic Zoom, Anyone?: Dec 16, 12pm EST (online)
AWE Nite DC: XR Goes to the Capitol!: Jan. 26, 5:30 PM EST (Online)
Want to hear more from AWE? Follow us on Social Media!