Minecraft Earth Shutting Down
Minecraft has announced that it will be shutting down its AR game Minecraft Earth. One more update will be released before it is no longer supported which will include removing real-money transactions, drastically reducing ruby costs, adding all complete and unreleased content, reducing time requirements for crafting and smelting, replacing unused crafting and smelting boosts with radius boosts, and granting a set of Character Creator items to anyone who signs in between January 5 and June 30. On June 30th, the game will discontinue all content and service support, and on July 1 all player data unrelated to Character Creator will be deleted. (IGN)




The XR Market



VR Game Revenue Up 25%
A new report shows that spending on VR games in 2020 increased 25%, totaling $589M as compared to $471M in 2019. (VRFocus)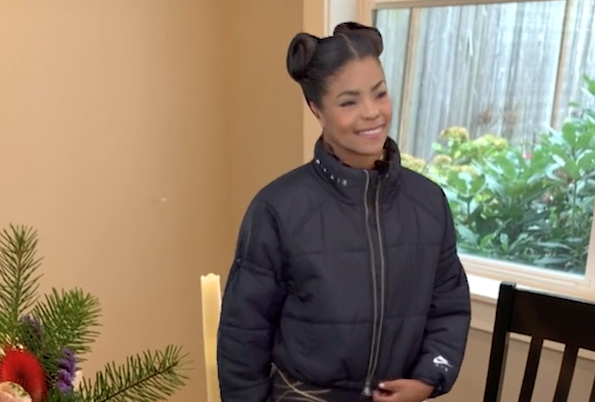 Ominvor Raises $2.7M
Omnivor has raised $2.7M in a seed round. The company's two main products are Holograms for Retail, designed to help businesses sell to consumers remotely, and Live Holographic Telepresence for virtual meetings. (GeekWire)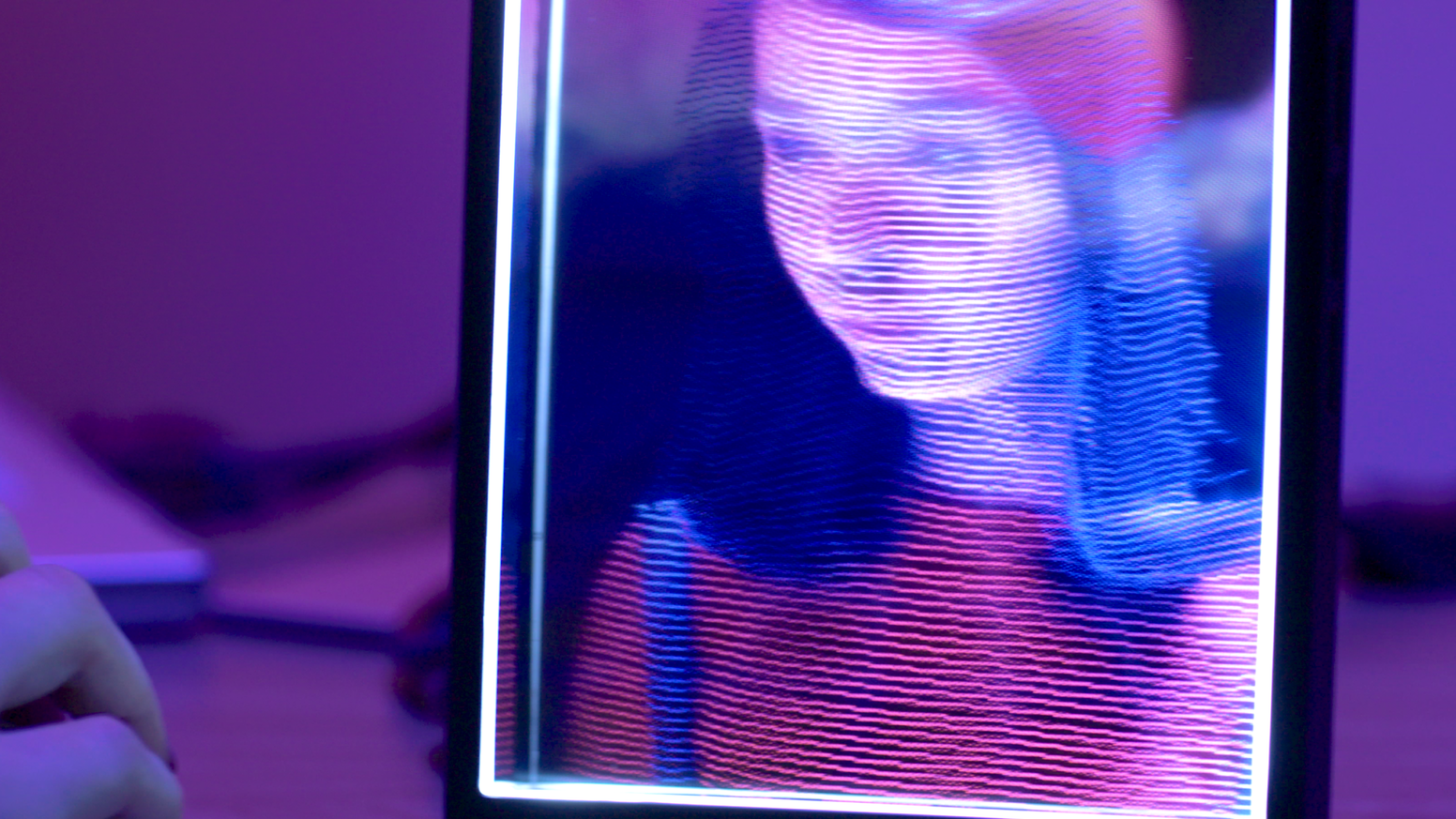 Looking Glass Portrait breaks $2M
Looking Glass Portrait's Kickstarter campaign has broken $2M. At time of writing, the total had climbed to nearly $2.29M, with a week still to go. (Kickstarter) Watch the Looking Glass-sponsored AWE Nite here.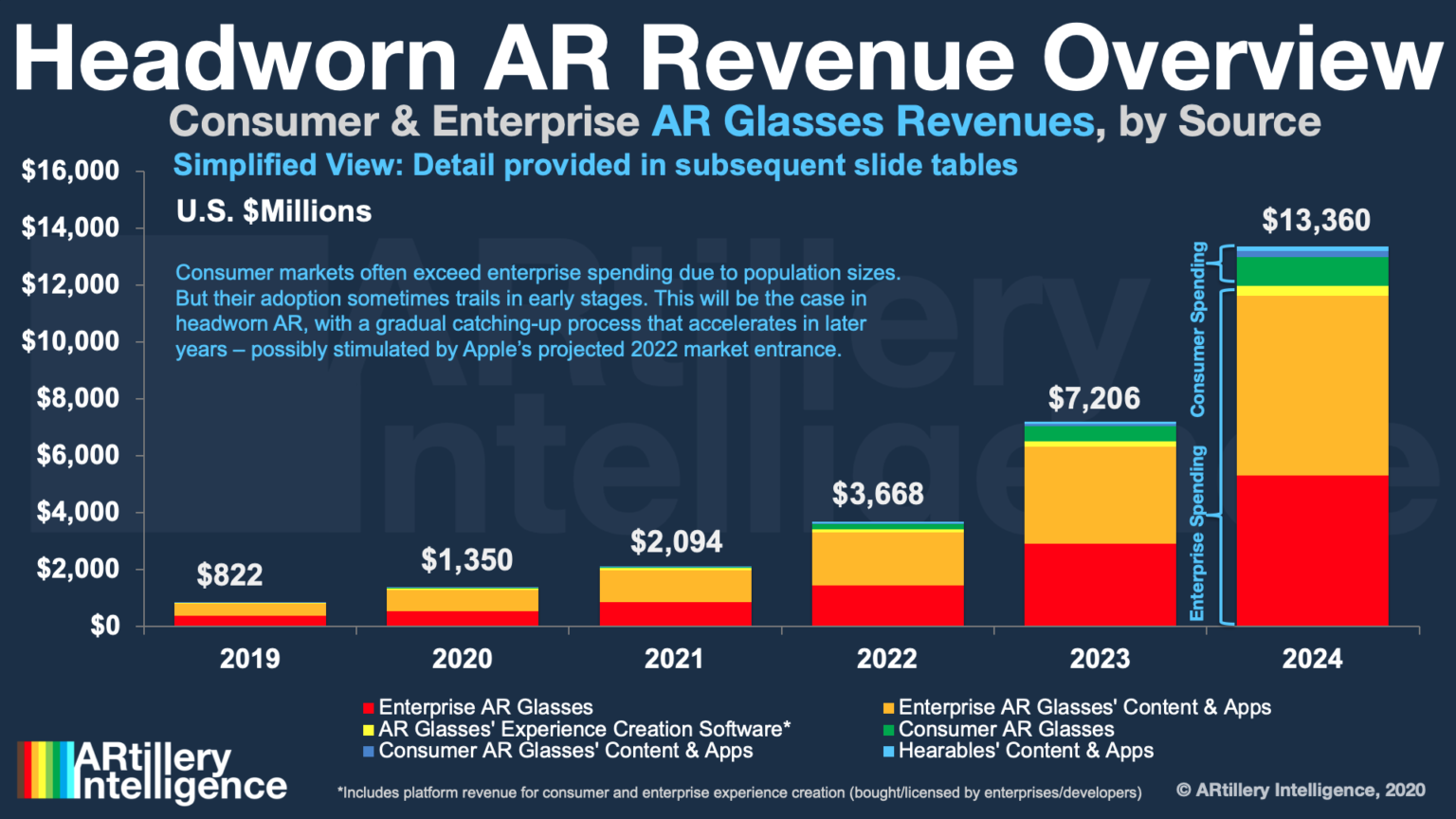 Headworn AR Projected to Hit $13B by 2024
AR Insider's ARtillery Intelligence has released a new report predicting that Headworn AR will reach $13.4 B by 2024. (ARInsider)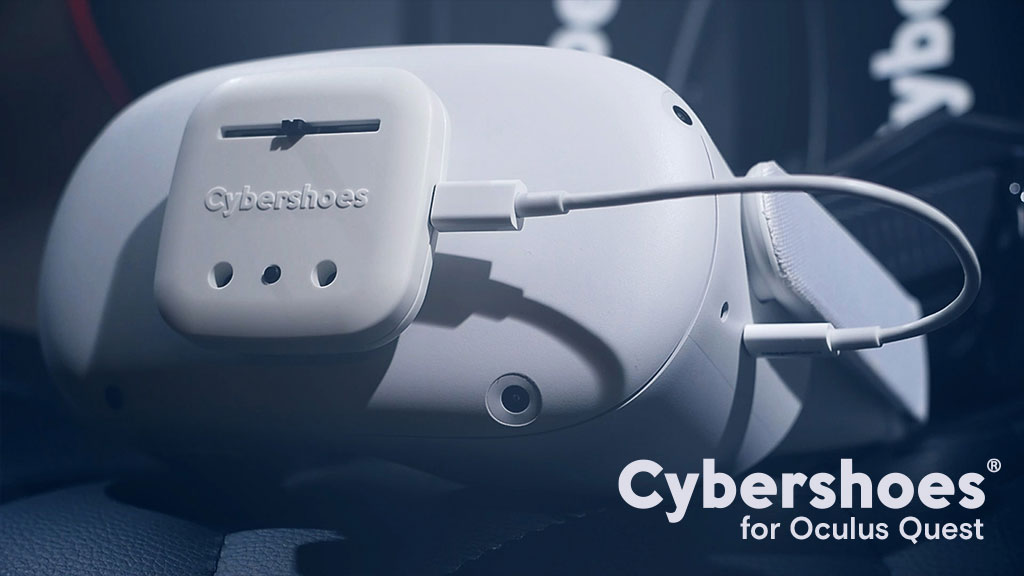 Cybershoes Raises $98,000
Cybershoes's Kickstarter campaign to develop Oculus support has concluded, with the final amount raised totaling $98,000. (VRFocus)





Launches & Announcements
Looking Glass has debuted a new cloud service that turns 2D photos into 3D holographic images. (VRScout) Check out the recent AWE Nite with Looking Glass here.

DHL is rolling out its AR vision picking program to new sectors and locations across the globe. (FleetOwner)

A look into how Visual Search could be the future of AR. (ARInsider)

The VR film "Symphony," produced by the music director of the LA Philharmonic, looks to get young people excited about classical music. (VRScout)

Facebook says smart glasses are coming "sooner than later", but tempers expectations for AR functionalities for the device, which it plans to make in partnership with Ran-Ban maker Luxottica. (Facebook)

Pokémon Go debuted avatar items from Gucci and North Face available at select PokéStop locations. (Hypebeast)

New York Times published a piece questioning whether VR will become a mainstream technology or remain a niche one. XR community members mobilized on social media with comments (and rebuttals). (NYTimes)

US Army researchers discover technique for using Augmented Reality to overcome bright lighting conditions (Auganix)

These Mario fans found a power up, combining Mario Kart Live and Lego Super Mario. (Gizmodo)

AR apps like Google Sodar and AR Around Me create software to encourage and support social distancing. (ARPost)

The new update to the Clio App lets you learn history about your surroundings in AR. (HeraldDispatch)

Virtual Events have become huge during the pandemic. Could they be beneficial for companies even in a post-COVID world? (ARInsider)
In Focus: Looking Forward to an AWEsome 2021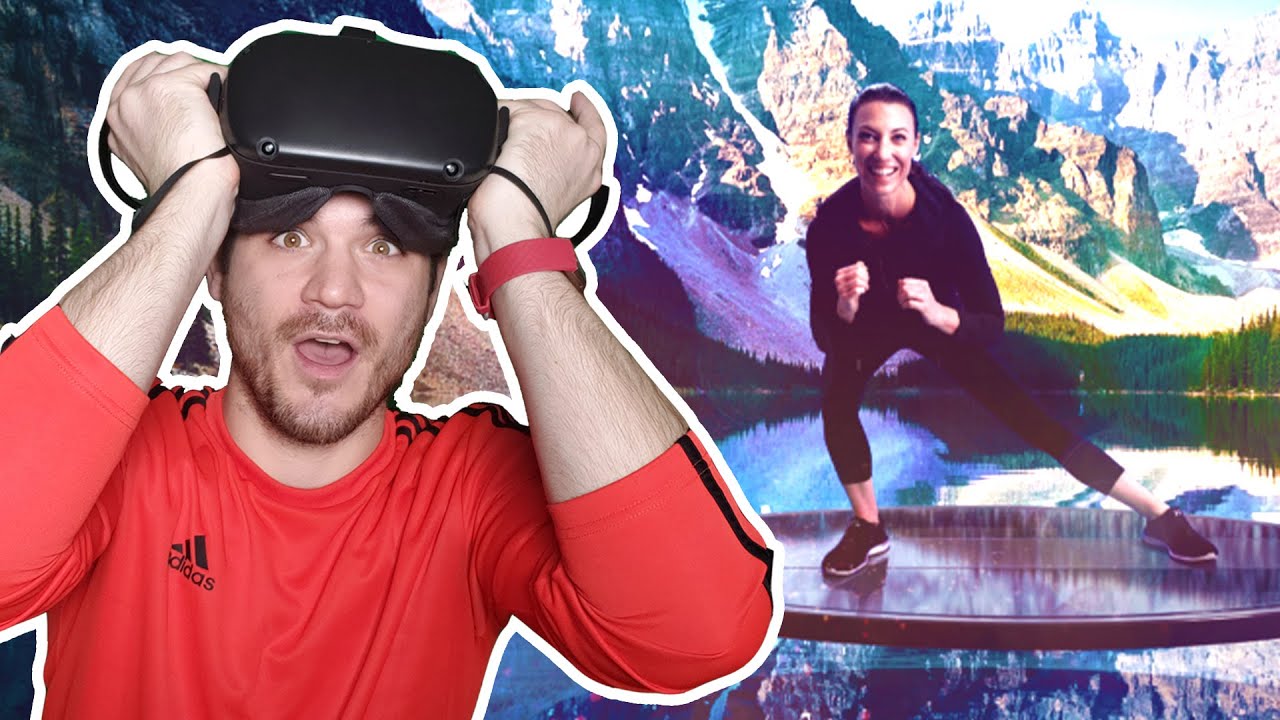 Now that we have successfully escaped 2020, It's time to look forward to 2021! Several top XR publications have compiled lists of all the best XR apps ready to download or coming in 2021.
"The Best VR Games & Apps To Kick Off The New Year" from VRScout.

"VRFocus' Most Anticipated VR Games Of 2021" from VRFocus

"The Best Upcoming VR Games in 2021" from ARPost (and yes, we did include this in last week's letter as well, but it bears repeating)

"The 25 Best SteamVR Games And Experiences On Index, Reverb G2 And Vive – Winter 2021" from UploadVR

"11 VR Games We're Looking Forward to in 2021" from RoadtoVR



AWE Throwback