Welcome back to AWE Talks, our series that revisits the most engaging content from AWE's catalog of presentations and panel discussions. With a fresh batch of new content from AWE USA 2022, there's still plenty to dive into.
This week, we take a look at a heavy hitter panel that took the stage to tackle big topics. What tech giants are best primed for the spatial era? What underdogs could rise up to challenge them? And what will Apple end up announcing?

The panel addressed these and other burning questions, which we summarized below, along with the full session video. Stay tuned for more video highlights each week and check out the full library on awe.live

and AWE's

YouTube Channel.

– The direction of the XR world is steered on micro-levels (product news) and macro levels (big-tech maneuvering)
– The latter is often missed in day-to-day XR activity but is important to pan back and examine
– To that end, there are several influential forces that will steer the direction of our spatial future
– One of those is the outcome of Apple's rumored AR entrance: the what and the when.
– The what could be a number of things including a phased approach that starts with VR/entertainment.
– AR could come later due to technical challenges in a UX that fits in an Apple-stylish piece of hardware.
– According to Ted Schilowitz, those factors will converge when Apple feels that it's ready... not a day before.
– What about others? we tend to be very Western-centric but don't ignore China, says Catherine Henry, such as Tencent.
– China's political realities could also make it fertile soil for the metaverse because one entity (government) can control it.
– That singular control could – at least in metaverse terms – could be an advantage because it breeds common standards.
– Meanwhile, Alvin Graylin believes that there will be a natural progression towards open and interoperable metaverse.
– Though diverging tech-giant interests could steer them towards closed systems, open walls make more business sense.
– That's simply because open walls make it easier to link in and out (like websites), which supports network effect.
– Meanwhile, what will be the metaverse's business model? Ad support won't be an optimal outcome says Graylin.
– Instead, an ideal metaverse will offer experiences that are accessed through micropayments, not ad exposure.
– This is a worthwhile direction, but Schilowitz believes it will be a slow cultural shift given consumers' current habits.
See the full panel discussion below...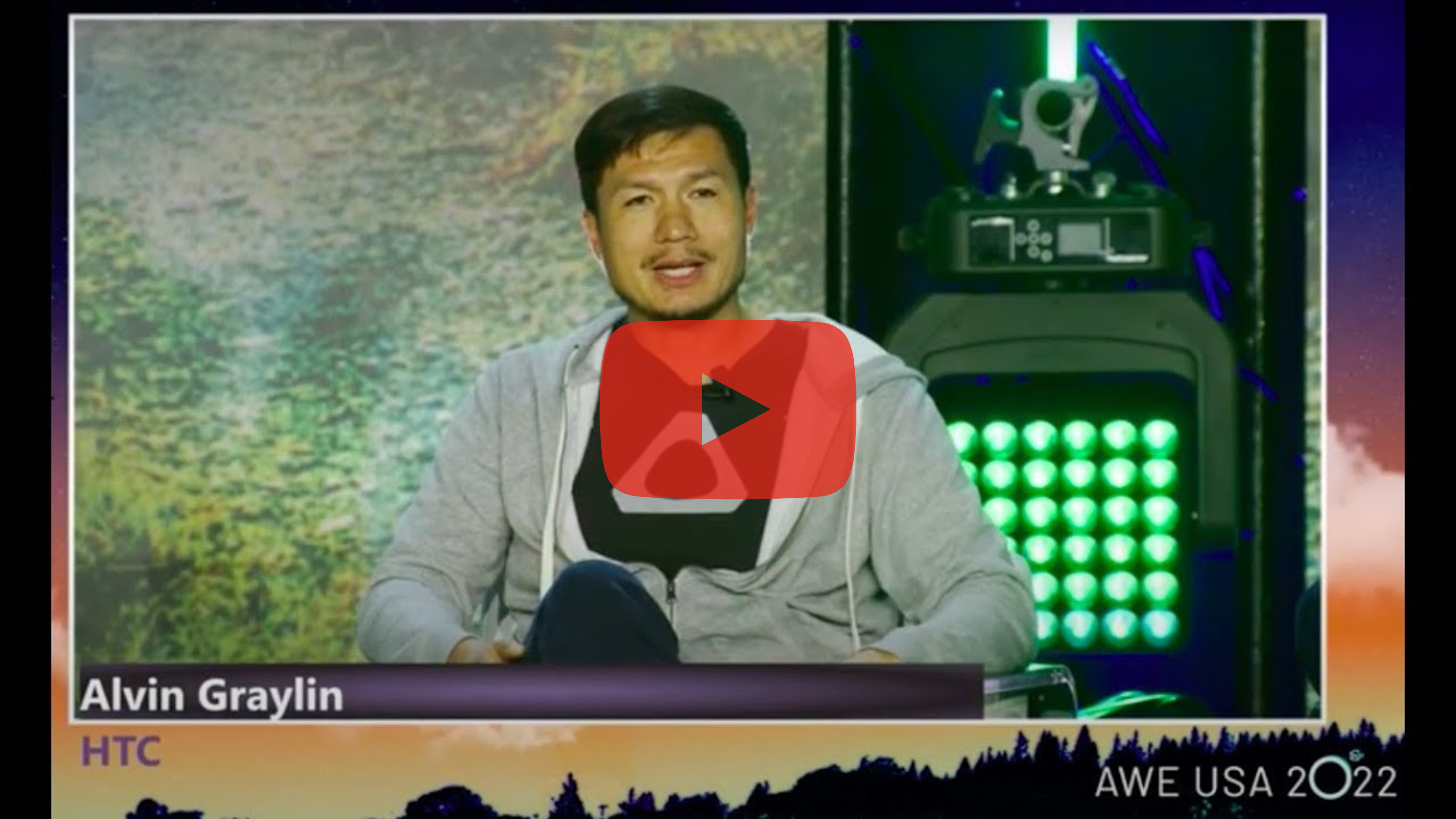 Want more XR insights and multimedia? ARtillery Intelligence offers an indexed and searchable library of XR intelligence known as ARtillery Pro. See more here.