AWE USA 2023 is just over a month away, and the excitement is building for the XR community. This year's event promises to be the biggest and best yet, marking the 14th anniversary of the world's largest AR and VR industry gathering. With more than 400 speakers and over 300 exhibitors confirmed, as well as top-name sponsors, AWE USA 2023 is certainly going to be one that you will not want to miss.
Back in February we announced some of the first speakers confirmed for the event, and what a lineup we already had! Now, just two months later, that lineup has grown considerably and we really cannot contain our excitement for just how incredible this year's AWE USA conference will be.
Notable speakers mentioned last time around include:
New names added to a stellar lineup of speakers
To add to the brilliant list of names already highlighted, we are incredibly excited to put the spotlight on some of the more recent confirmations for AWE USA, including: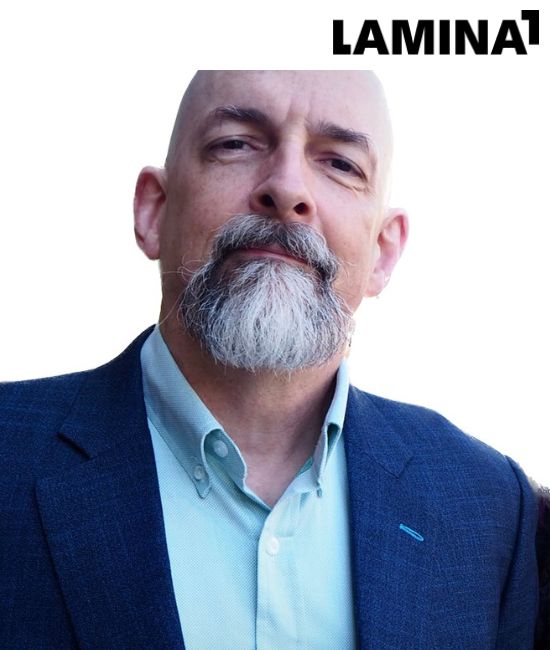 NEAL STEPHENSON – Co-Founder, Lamina1
Neal Stephenson is a New York Times number one bestselling author of some of the most visionary science fiction of the last three decades. Known for originally conceiving the term "metaverse" in his 1992 novel "Snow Crash" and anticipating the rise of blockchain in his 1995 book "The Diamond Age" he is one of the best-known speculative fiction writers of our time.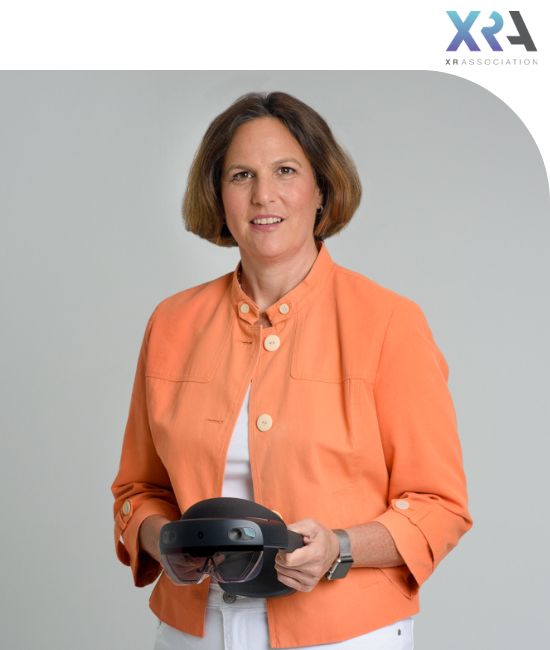 ELIZABETH HYMAN – CEO, XR Association
Elizabeth Hyman is President and Chief Executive Officer of the XR Association (XRA), the trade association dedicated to the responsible development and thoughtful advancement of XR technologies across the globe.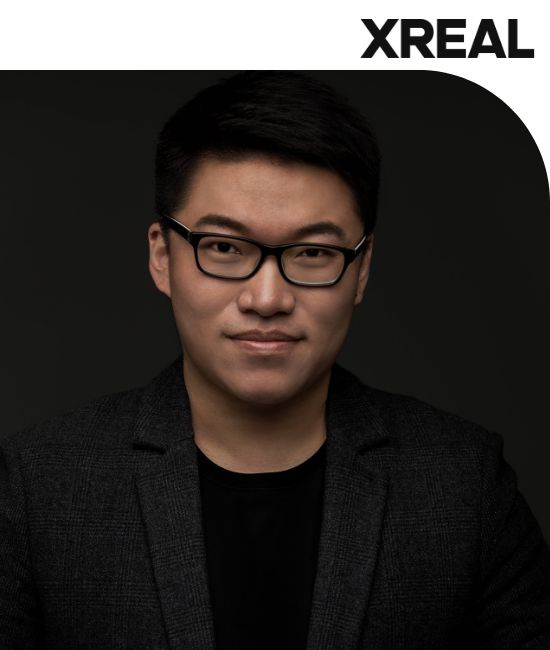 CHI XU – CEO, Nreal
Founder and CEO of Nreal, Chi Xu has previously worked at NVIDIA as a software engineer. In 2017, he moved back to Beijing from the U.S. and founded Nreal.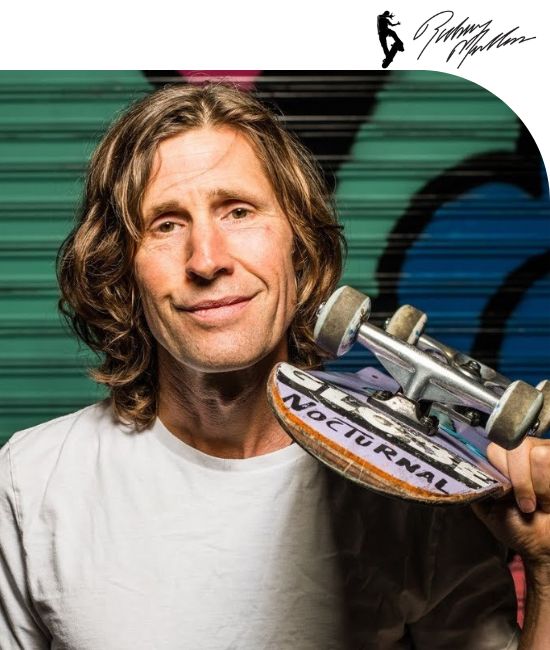 RODNEY MULLEN – Professional Skater
If you Google "Godfather of street skating," Rodney pops up because he invented most of the tricks defining its modern era. He's also the most dominant world champion in the history of the sport, defending his title 35 of 36 times.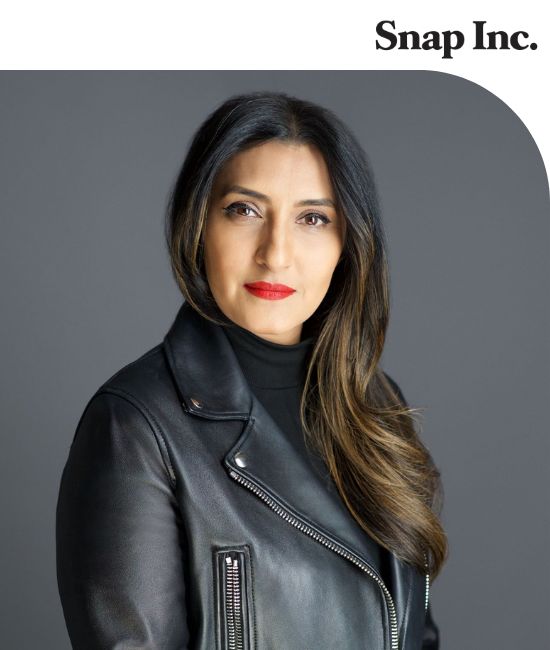 RESH SIDHU – Global Director, Arcadia Creative StudioSnap, Inc.
Resh Sidhu is a highly accomplished and respected global leader in the field of creative technology and augmented reality. As the Global Director of Arcadia Creative Studio at Snapchat, based in New York, she leads a world-class team of AR pioneers and manages a wide range of high-profile projects.
An amazing agenda with topics for everyone
There will be a total of 14 distinct agenda tracks at this year's event, including a brand new track dedicated entirely to Web3, which will explore topics such as decentralization, blockchain technologies, digital ownership, and token-based economics related to the metaverse.
Other tracks include Gaming, Entertainment & Media; Collaboration, Training & Education; Healthcare & Wellness; Retail, E-commerce & Advertising, Developer and Creator tracks, and many more.
Taking place over the full three days of the AWE USA conference, this year's talks and discussions will offer attendees an insight into the absolute leading edge of the virtual, augmented and mixed reality industry. With inspiring thought leaders from around the world gracing each track stage to offer their insight and expertise, audiences will come away feeling enriched and educated from some of the leading minds in the world of immersive technology.
A packed expo floor with the latest and best XR experiences
On top of the more than 150 talks that will no doubt already have people enthused for what is guaranteed to be the best XR industry gathering of the year, AWE USA will also host the world's most entertaining expo floor dedicated entirely to companies operating within the VR and AR space.
With major XR companies in attendance at this year's conference, as well as up-and-coming start-ups that will be showcasing their impressive immersive innovations, there will be hands-on demos and try-ons for every attendee to enjoy.
The expo floor is also one of the absolute best ways to network with fellow attendees. The 100,000+ sq ft space will no doubt be packed full of XR professionals and enthusiasts, all looking to learn about the latest hardware and software solutions from across the industry, as well as make new connections and grow their networks. The expo floor is the beating heart of the AWE conference experience and is where the magic happens for many attendees.
Plus, the 20,000 sq ft of AWE Playground space will once again be showcasing the most exclusive AR and VR experiences and jaw-dropping, highly immersive and interactive demos not seen under one roof anywhere else.
The countdown to AWE USA 2023 has begun, and the excitement is palpable. This year's event promises to be bigger and better than ever before, with more speakers, exhibitors, and tracks than any previous year. If you're interested in the latest emerging technologies and the future of AR and VR, then this is a must-attend event that you absolutely should not miss. To be part of the action, secure your ticket now and get ready for an unforgettable experience.